Main Content
Welcome
It is with great pleasure that SHOW ME PROPERTIES welcomes you to Southeast Missouri and to our website. With years of experience in the market, we know how crucial it is for you to have relevant, up-to-date information. The search is over. Our website is designed to be your one-stop shop for real estate in Southeast Missouri.
This is the moment that you should enjoy the most; looking at the available properties in our area; imagining yourself living in the home that you have always dreamed about.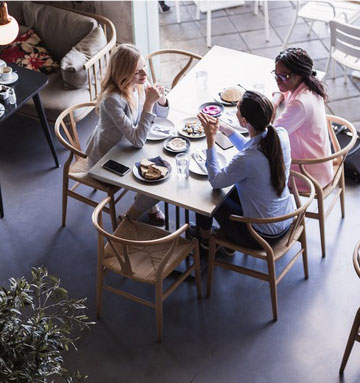 Testimonials
What the Clients Are Saying
"I was referred to Show Me Properties Real Estate Group by a friend said sold her house in less than a month. I meet with them next day they were on the job showing my house. Super friendly professional service on paper work and marketing with listing my house and it is now under contract in less than a month. Could not be happier. Thank you Karen Hobbs, pleasure working with you. I highly recommend them. Thanks again!" ...
– Max D Clark
Areas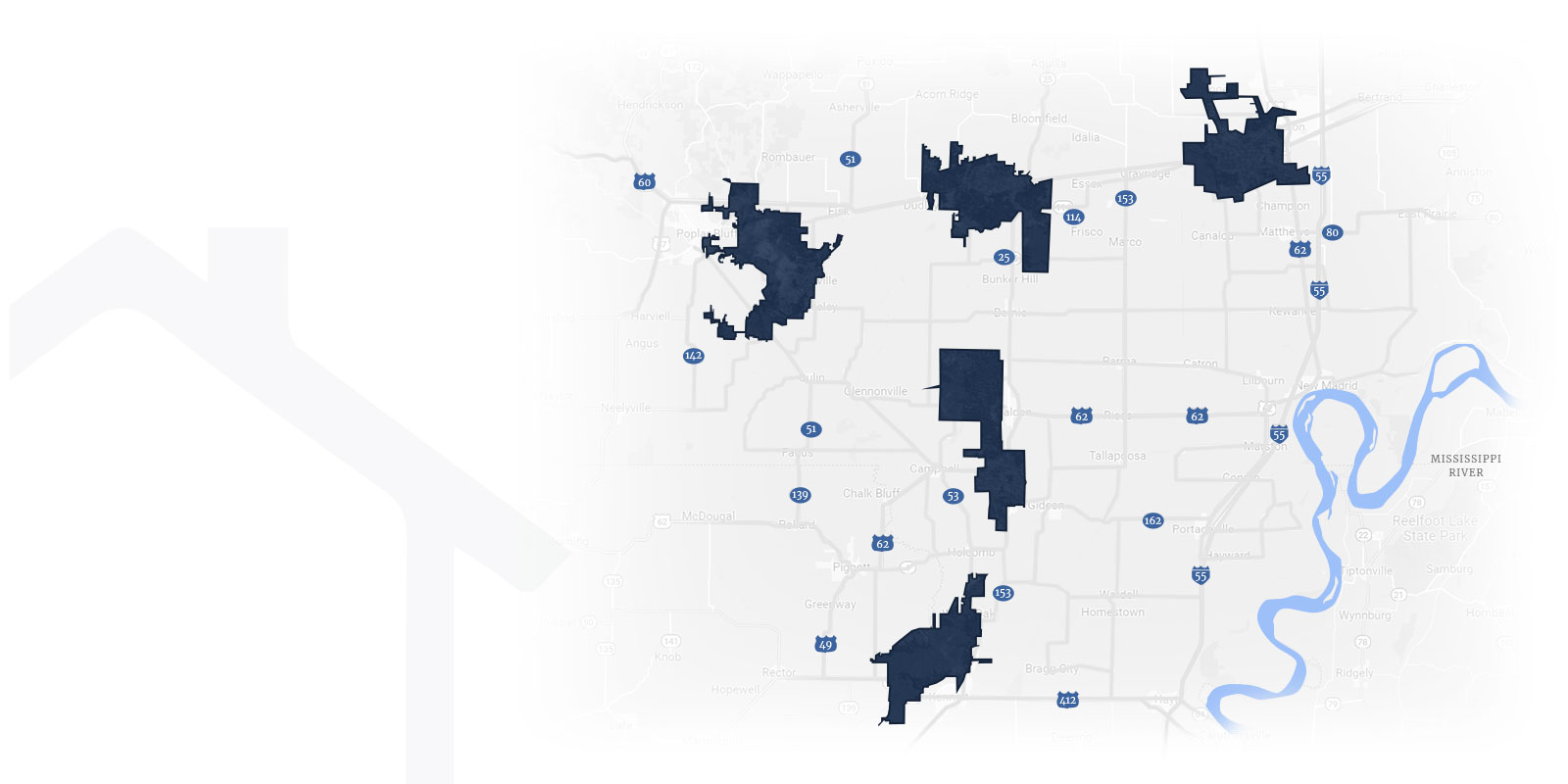 Dexter
Southeast Hospital
Hidden Trails Country Club
Three Rivers College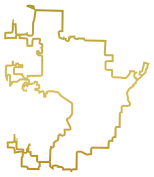 Poplar Bluff
Poplar Bluff Regional Medical
Center and John J. Pershing
VA Medical Center
Three Rivers College
Black River Coliseum Aquatic Center
Sikeston
Famous for the Sikeston
Jaycee Bootheel Rodeo
Home of Lambert's Cafe-
Home of Throwed Rolls
Fox Haven Country Club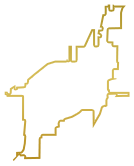 Kennett
Kennett Country Club
Sheryl Crow Aquatic Center
One hour drive to Arkansas
State University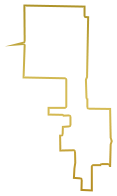 Malden
Bootheel Youth Museum
Malden Municipal Golf Course
Malden Regional Airport
Search by map on

Featured Areas
Search by map on

Featured Areas
Get in Touch
TO INQUIRE ABOUT A PROPERTY OR RELOCATION SERVICES, PLEASE FILL OUT THE FORM BELOW.